virtual-geology.info

Practical exercise - SEM images of sand grains
The following are all secondary electron images (SEI) of sand grains. The scale bar is in micrometres (microns), except where indicated. You may ignore the other information printed along the base of each image.
Follow the instructions in the printed practical workbook.
---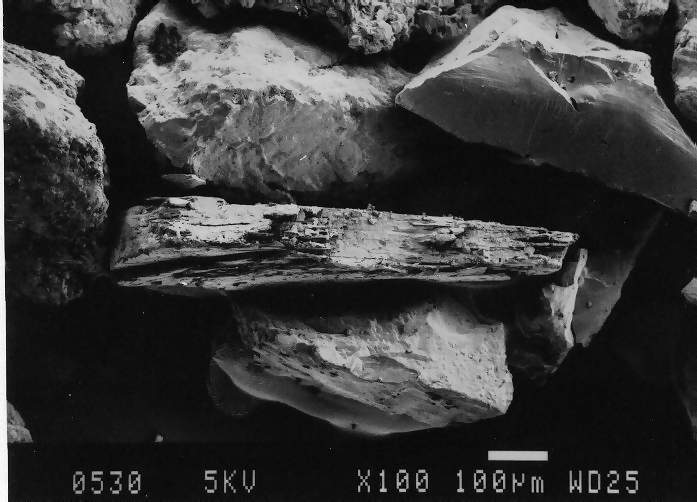 Photo 1.1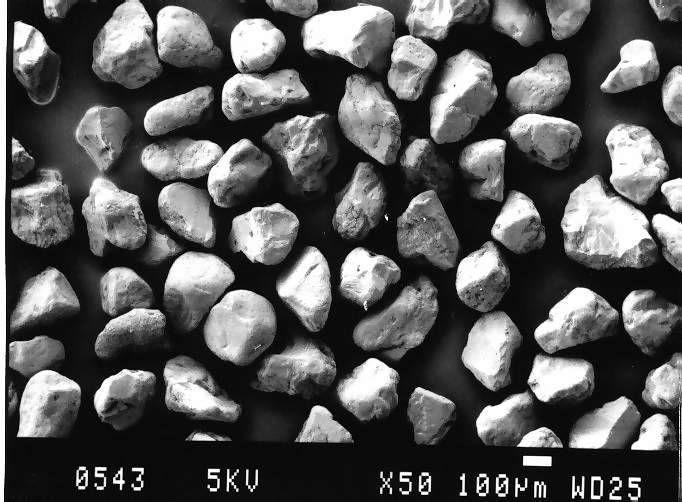 Photo 1.2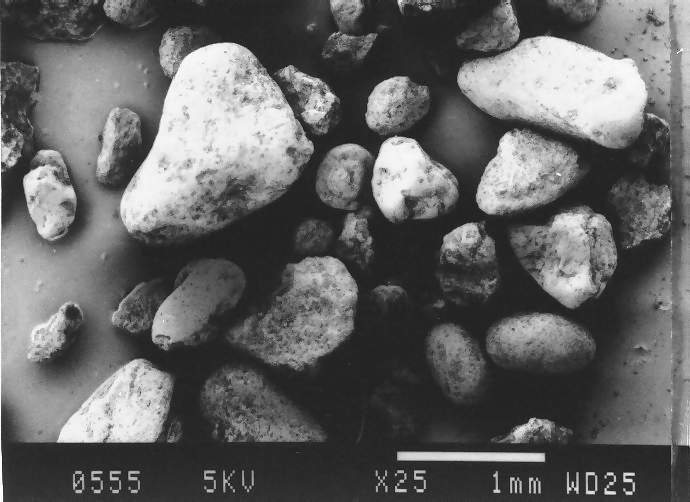 Photo 1.3. Scale bar in millimetres (mm).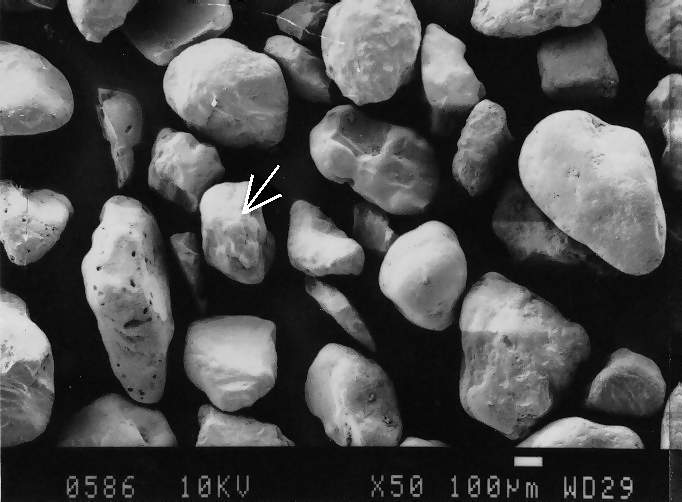 Photo 1.4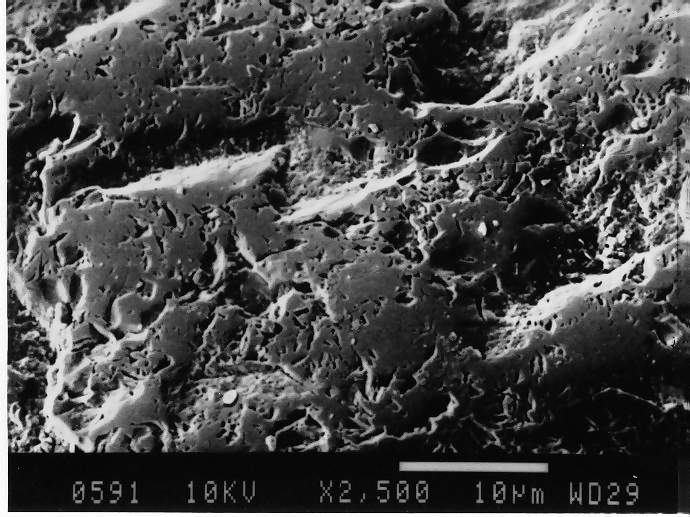 Photo 1.5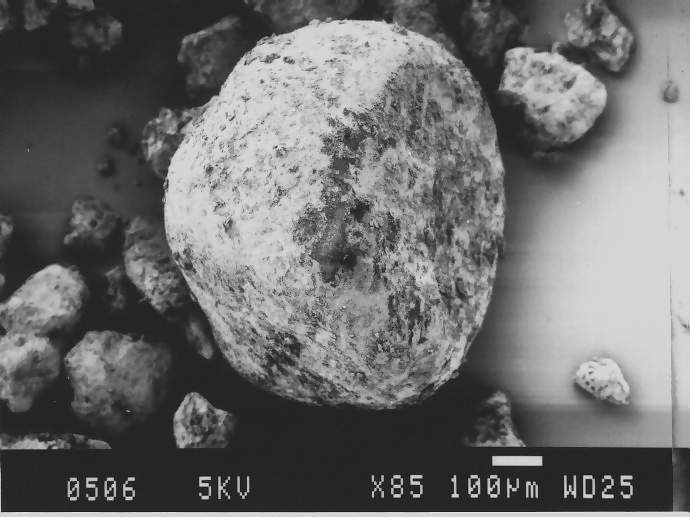 Photo 1.6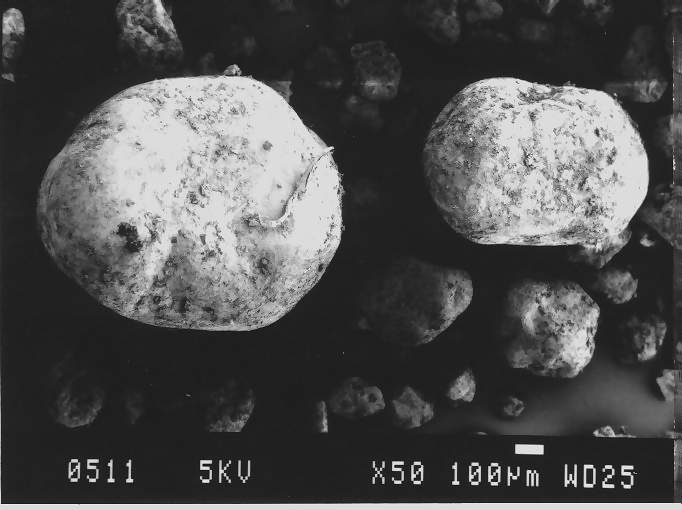 Photo 1.7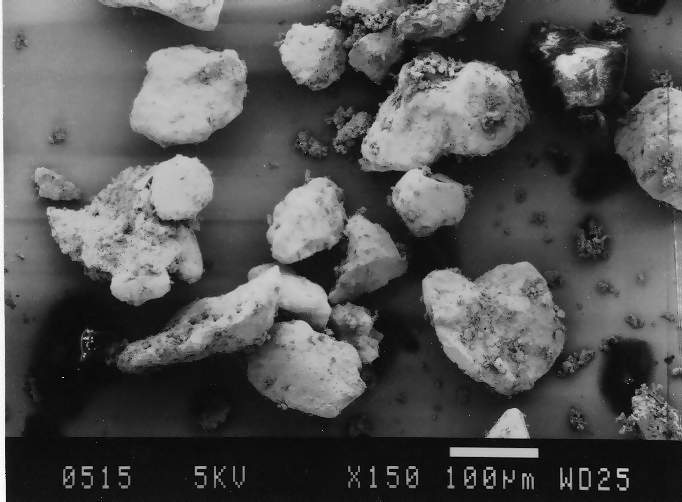 Photo 1.8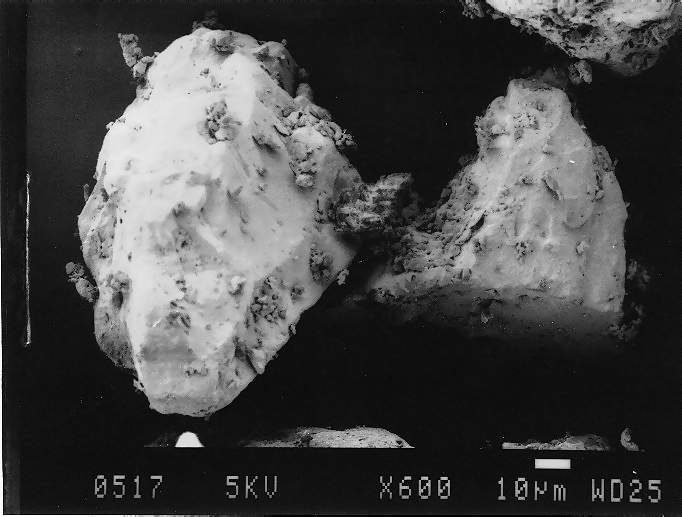 Photo 1.9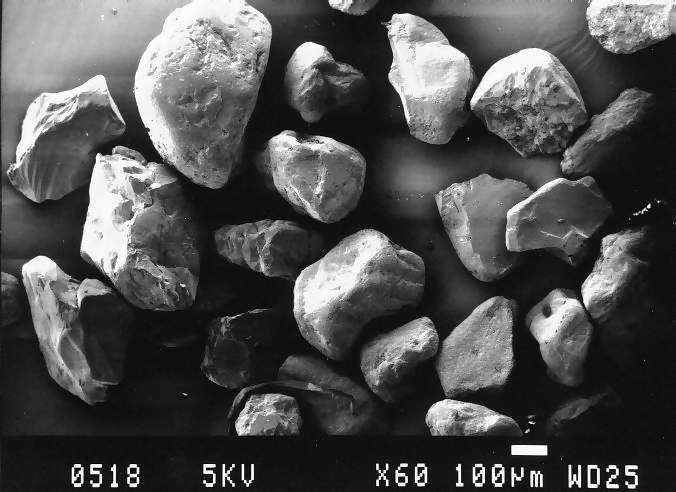 Photo 1.10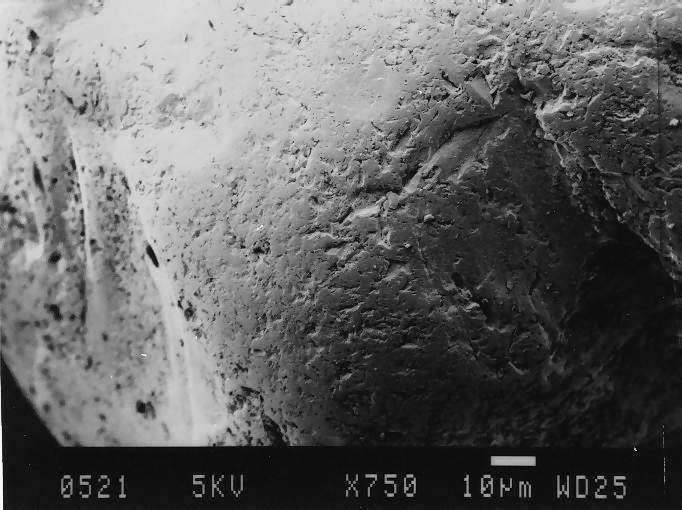 Photo 1.11


This page is maintained by . Last updated 26 January, 2007 10:15