Virtual Field Trip from virtual-geology.info

Virtual Field Trip to the Eastern French Pyrenees
It is important that you access this field trip on a laptop or desktop PC.
Context: These virtual field locations were written for 3rd year Geology students at the University of Derby, studying the Basin Analysis and Crustal Evolution modules. They replace parts of our usual 10-day late spring field trip during the 2020-21 Covid pandemic. The remainder of the virtual field trip is being delivered through our Blackboard virtual learning environment in May 2021.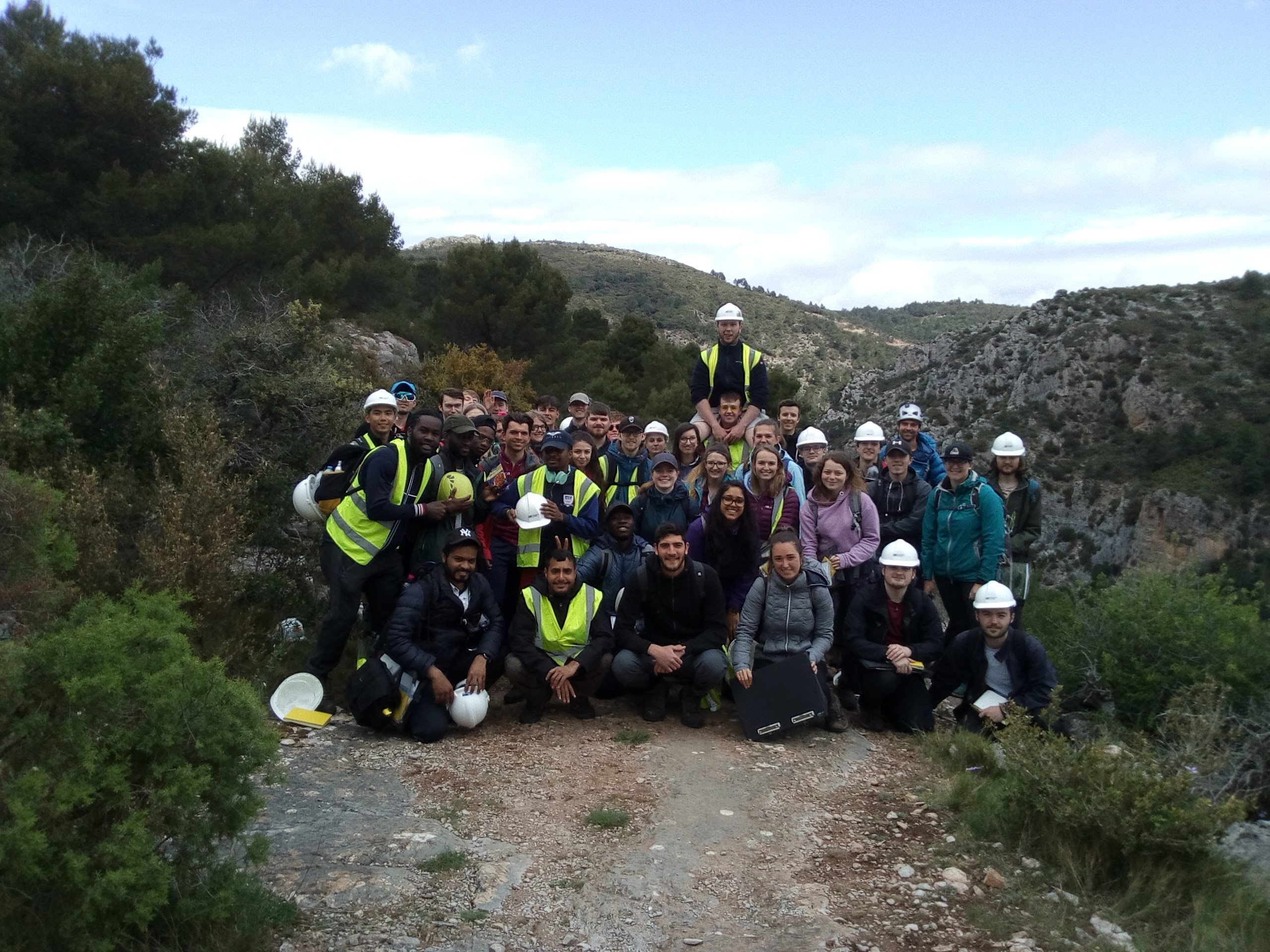 University of Derby students and staff in the Montagne Noire

Field localities - click on the pictures to visit each location

Under construction!

Durban-Corbières: deformed Upper Triassic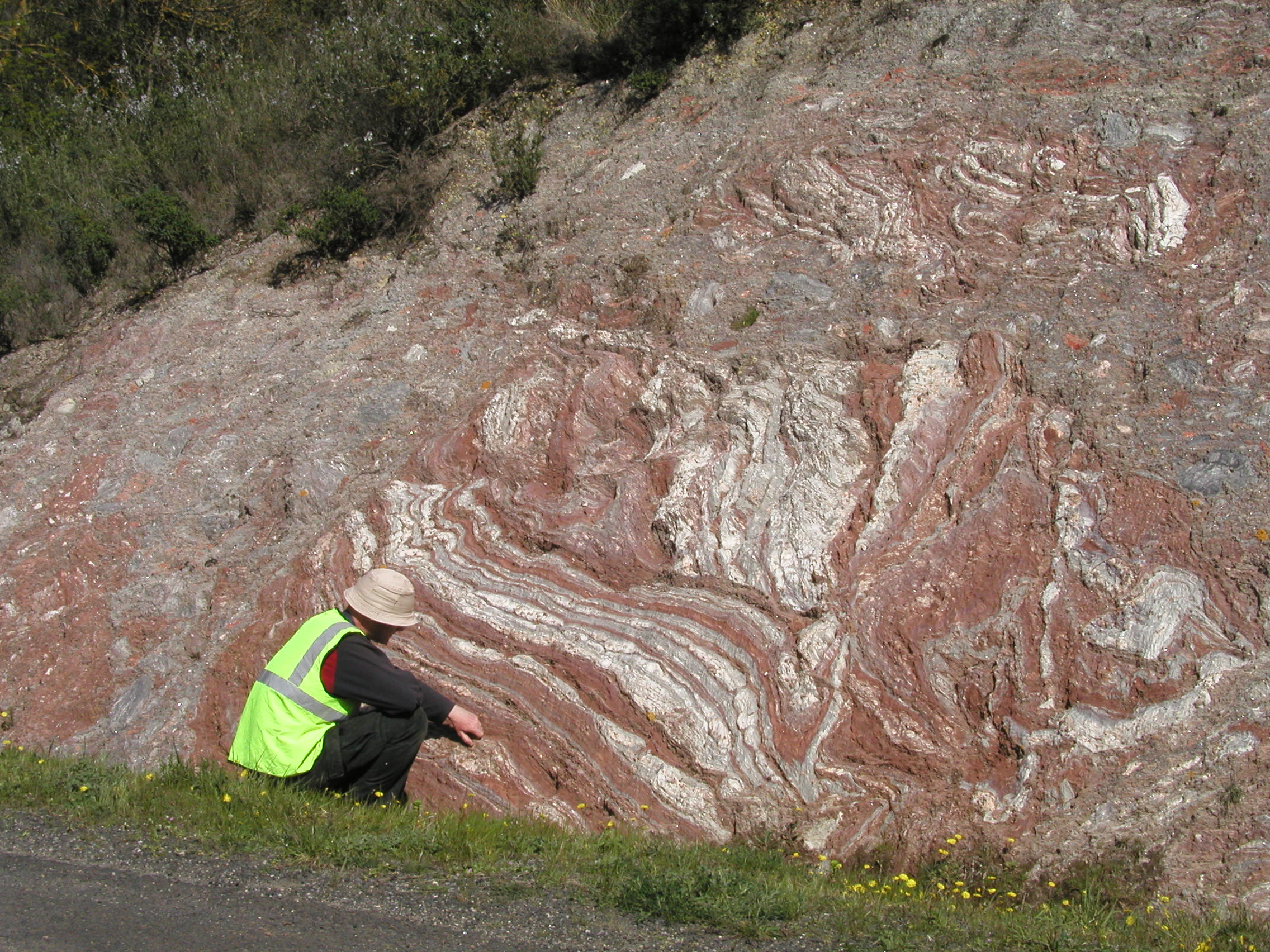 Aigues-Vives: Eocene basin fill sediments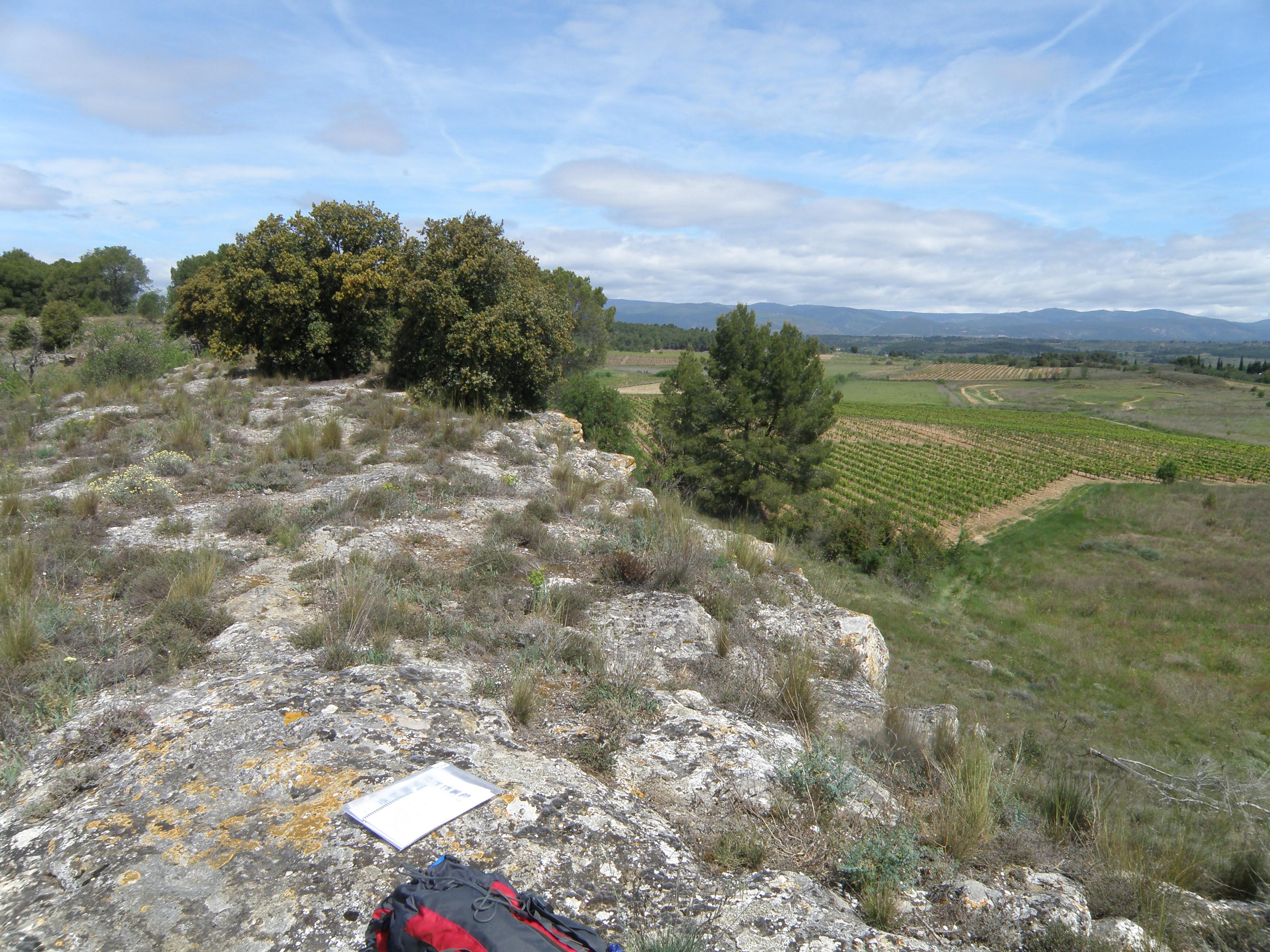 Locality

This page is maintained by Roger Suthren. Last updated 11 May, 2021 9:32 AM . All images © Roger Suthren unless otherwise stated. Images may be re-used for non-commercial purposes.